We are a company with three generations of experience and more than 40 years in the market providing solutions for commerce and businesses, manufacturing and distributing top quality equipment for the production of bakeries.
We have representatives and distributors in various parts of the country and a stable staff specialized in baking, to provide the best after sales service. We offer equipment and financial solutions for your business or for your company by providing the widest payment methods on the market every day.
We also have technical advice for your entrepreneurship and productive solutions for your company.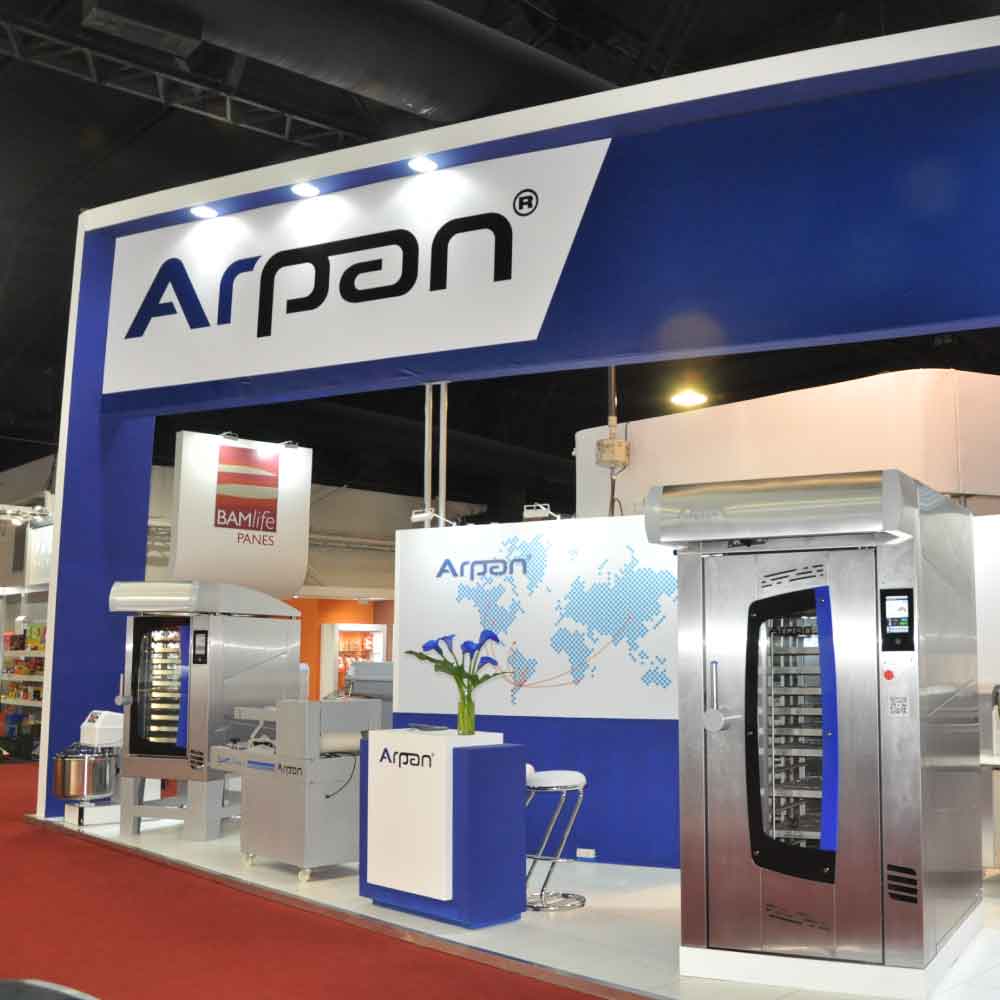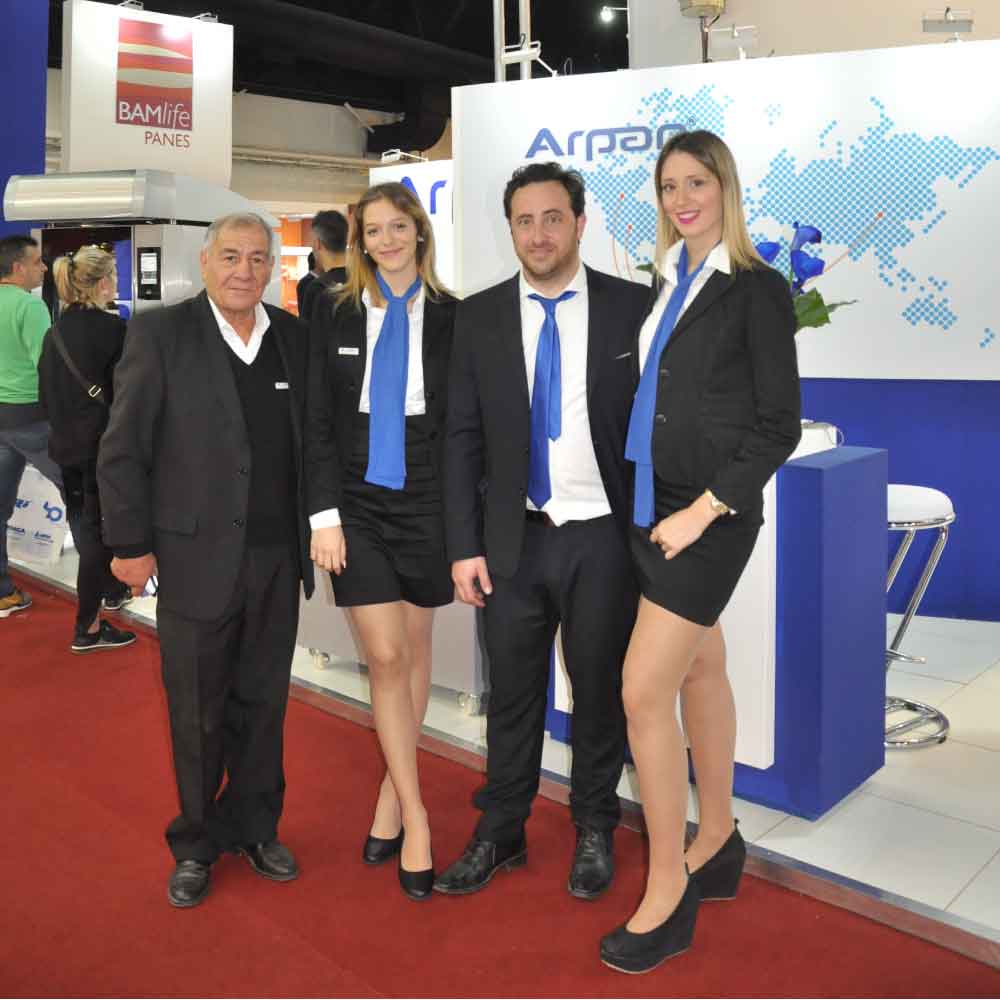 To achieve its objectives efficiently, ARPAN offers excellent products to an increasingly competitive market and with more technology implementation, in order to meet the needs of our customers and always offer the latest machinery technology at the service of the bakery industry.
We have a wide sales network, both with distributors and sellers and in our Central House, in the town of Lobos, Buenos Aires.
We help you grow intelligently. ARPAN stands out among other services for having trained personnel to meet the needs of our customers. Both in the operation of our products and in the maintenance of them, providing the complete installation and commissioning service.
It should be noted that we have two master bakers in our stable plant to give advice on production.